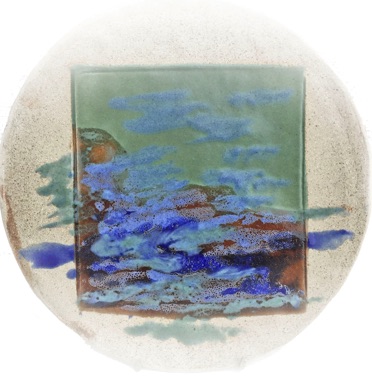 I am an artisan-artist. I make series of cups, mugs, bowls etc but never try to make them identical. I also make a range of pots, vases and other ceramic works that are more artistic in their colour and design.
The pot is the medium for creating a painterly effect and the inspiration is in the energy of the Cornish sea and wind and in the quality the light that brings out
the colours of the landscape.

TRECARNE POTTERY, MARIUS ROUX, MULLION
CORNWALL TR12 7DN