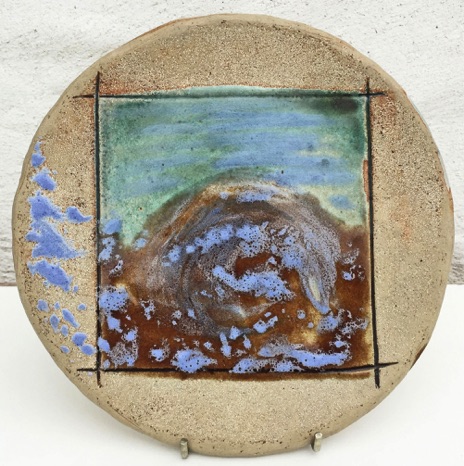 Hello, I'm Marius Roux, the Trecarne Potter.
Cornish mist and sunshine, the coast paths, beaches and harbours are the inspiration for my work. I make table and kitchenware pottery that is artistic and decorative.
My work is stoneware, fired to 1280°c, and I use premium quality clays and unique glazes that are my own recipes.
The website shows the sort of things I make and the prices I charge. I do not make orders for dispatch, but they may be collected from the workshop.

TRECARNE POTTERY, MARIUS ROUX, MULLION
CORNWALL TR12 7DN